Different cultures, different skills, the same passion.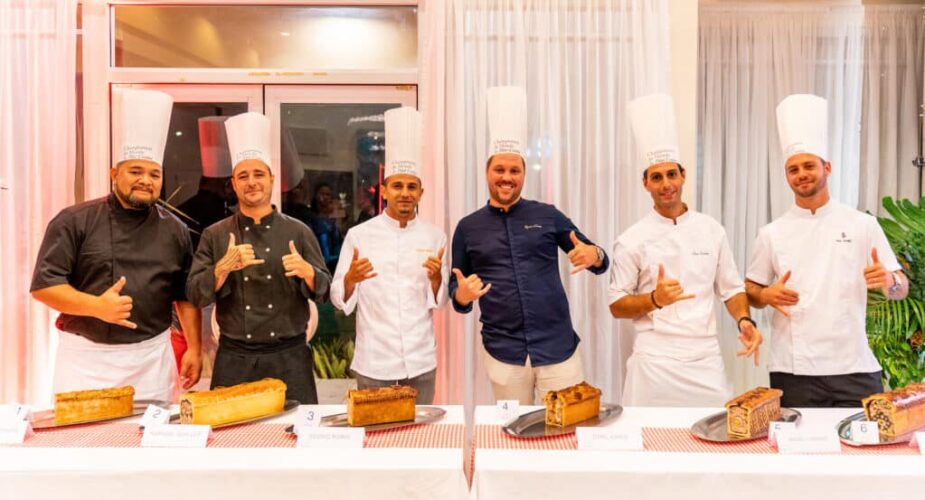 THE CHEFS DE TAHITI PROJECT
Chefs de Tahiti is a project close to our hearts. REDSOYU has always been passionate about cooking, the people who make it and the products they use.
For us, cooking is the best way to get to know a culture and its people.
French Polynesia is at the crossroads of several cultures and countries linked to its history and geographical position: France, China, Japan, New Zealand, the United States…
Here in French Polynesia, we are fortunate to have exceptional know-how, both in terms of French gastronomy and in terms of the quality of our products.
handed down from generation to generation.
Chefs de Tahiti is a website we created to help promote Polynesia beyond its borders, and to help people discover and share their know-how.
Chefs de Tahiti is a website in French, with a US version coming soon.
Content created by the communications agency REDSOYU.
The constantly evolving content focuses on Chefs: restaurants, trailers, recipes…
Interested in being featured on this website? Our advertising inserts are also available.