In French Polynesia, the oldest alcoholic beverage is rum. There is no official record of rum production in French Polynesia, but it is generally accepted that rum production began in the 1800s, when European settlers introduced sugarcane cultivation to the region. The first rum distillery in French Polynesia was probably founded in the 1850s or 1860s.
And then, much later, came the creation of Brasserie de Tahiti, which began producing the emblematic beer featuring the famous vahine on its label. Other beer brands have also been created, contributing to a wider range of products.
Apart from beer and rum, there are many other drinks on offer. The last decade has seen an explosion of interest in wines, spirits and mixology.
In the past, Bordeaux reigned supreme on the menus of the town's restaurants. Today, all regions and many grape varieties are represented. This new offering is in the hands of a handful of passionate wine merchants and importers who are dedicated to unearthing the nugget that will accompany all our dishes, occasions and celebrations…
We wanted to open this section with a presentation of Maxime Valéry, whom we've had the pleasure of knowing. We're particularly proud of his achievements and wanted to share them with you. Congratulations maxime!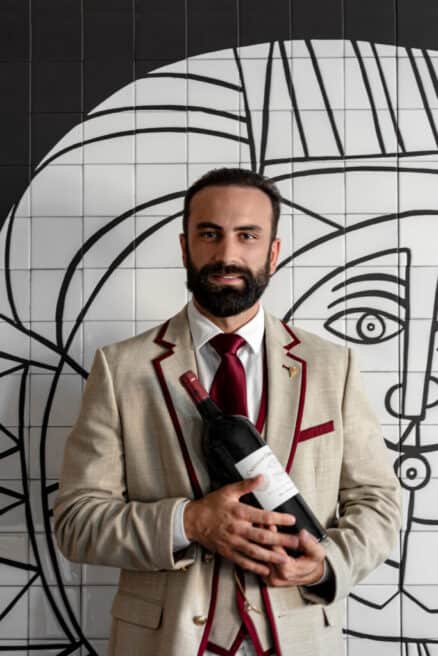 A passion for travel was the driving force behind Maxime Valéry training in the hotel and restaurant trade, followed by a year's specialization in sommellerie. His many travels took him to Australia, New Zealand and French Polynesia. It was also an opportunity for him to work in the restaurant business and discover the vineyards at the end of the world.
He landed in London in 2012, where he worked for two years as assistant to sommelier Pier-Alexis Soulière. Once back in France, rich in experience, Maxime Valéry moved on to a string of prestigious addresses, including Hôtel du Palais, Biarritz, and La Vague d'Or – Cheval Blanc, Saint-Tropez, where he stayed for eight seasons alongside chef Arnaud Donckele. Gault&Millau names him Sommelier of the Year 2019.
In 2021, he joined Restaurant Paul Bocuse in Collonges-au-Mont-d'Or, near Lyon, where he now heads a team of five sommeliers. " It's a great challenge to set up a sommelier in the image of this illustrious traditional house. I work with a wide selection of wines, open to the whole world. I've also set up an original service, using a dame-jeanne, a 60-liter carboy placed on a cart in the dining room. We also offer vin de maury, a natural sweet wine, by the pipette, directly in the glass, with cheese or dessert.
Maxime Valéry, head sommelier at the Paul-Bocuse restaurant in Collonges-au-Mont-d'Or, was recently awarded the Trophée du Sommelier de l'Année 2022 at the Trophées de la Gastronomie et des Vins organized by Le Progrès. An honor he is keen to share with his team.
He shares his wine selection with you on InstaGram on his Wine Trottersa page 
Source : Maxime Valéry
Puna'auia, Îles du Vent , French Polynesia
Papeete, Îles du Vent 98714, French Polynesia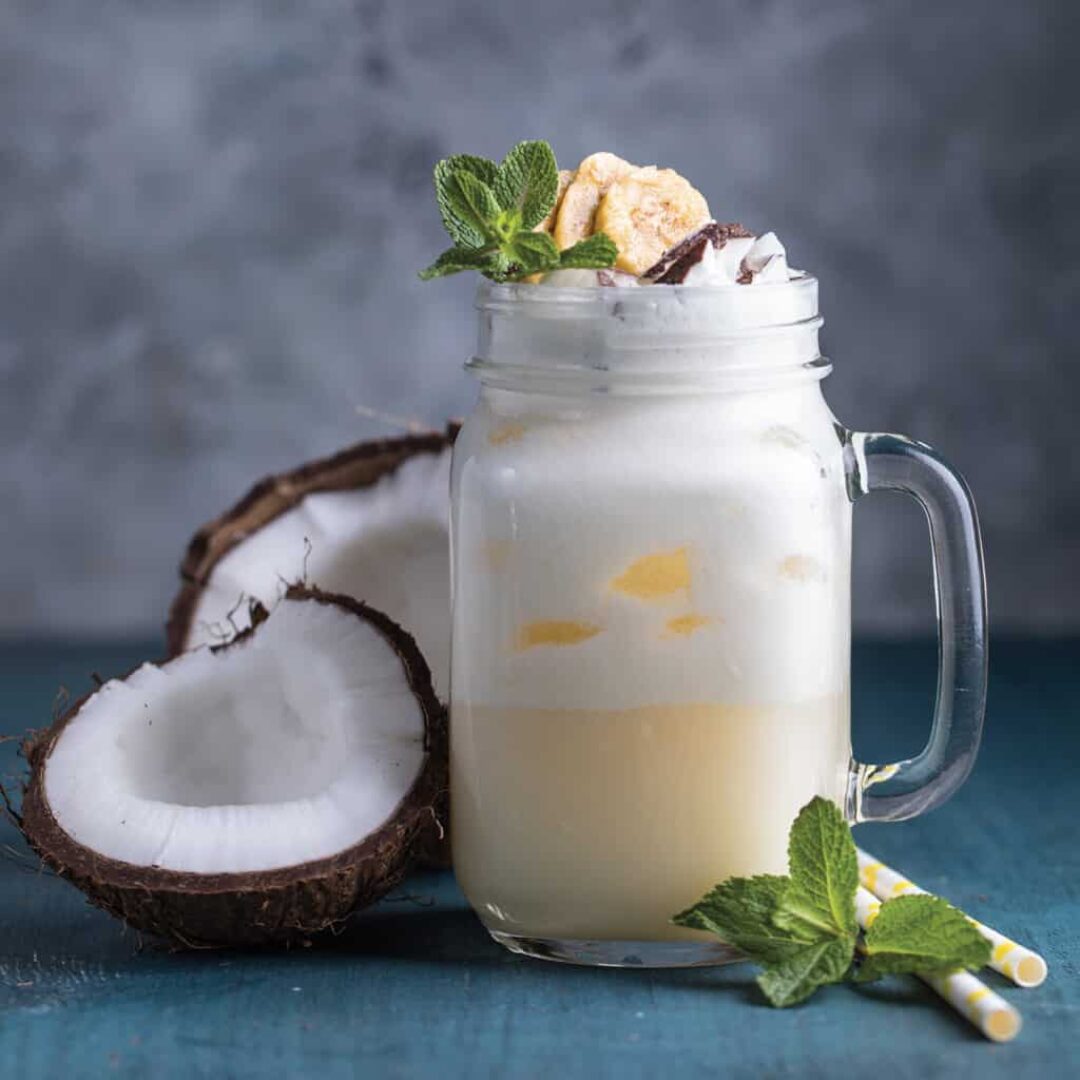 The Pina Colada is a famous tropical cocktail from Puerto Rico, created in the early 1950s by Ramón Marrero, a bartender at the Caribe Hilton hotel in San Juan. He spent months experimenting with different combinations of ingredients to create a new cocktail that would represent the island.