Snack Roger – historic site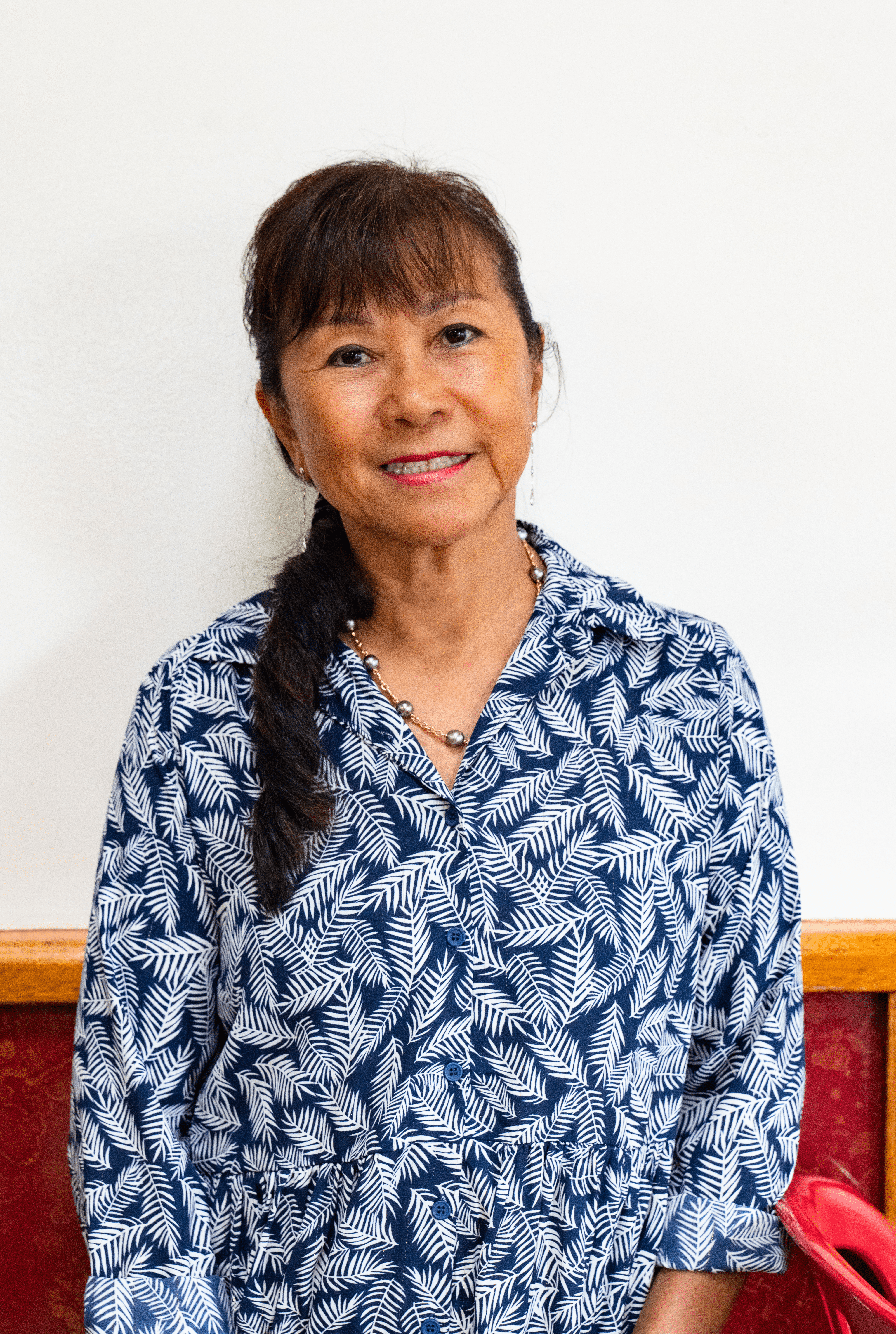 Snack Roger, located in the heart of Papeete, is a well-known institution founded in 1980 by Roger Loussan. It is now run by his daughter-in-law Elyna, who grew up in a kitchen environment and learned Chinese cooking from her mother.
Despite a 30-year career as a teacher, she finally took over the reins of the family business.
"Respecting the culinary traditions of our families".
Today, she is responsible for purchasing raw materials and making pastries, working with her team of cooks who have held their positions for 30 years.
If you've never been there before, don't hesitate to drop in and discover their fish dishes, Chinese specialties and delicious family pastries… What's more, Roger's Snack has taken the initiative of organizing culinary weeks every month to give you the chance to discover the flavors of the world.